What is angioplasty?
Angioplasty is a procedure used to open clogged heart arteries, by using a small balloon catheter into a blocked blood vessel to open/widen it and improve the blood flow.
What does it do?
Angioplasty can improve symptoms of blocked arteries, such as chest pain and shortness of breath.
Angioplasty is also commonly performed after a heart attack to quickly open a blocked artery. By opening the blood vessels that supply blood to your heart muscle, it can reduce the amount of damage to your heart.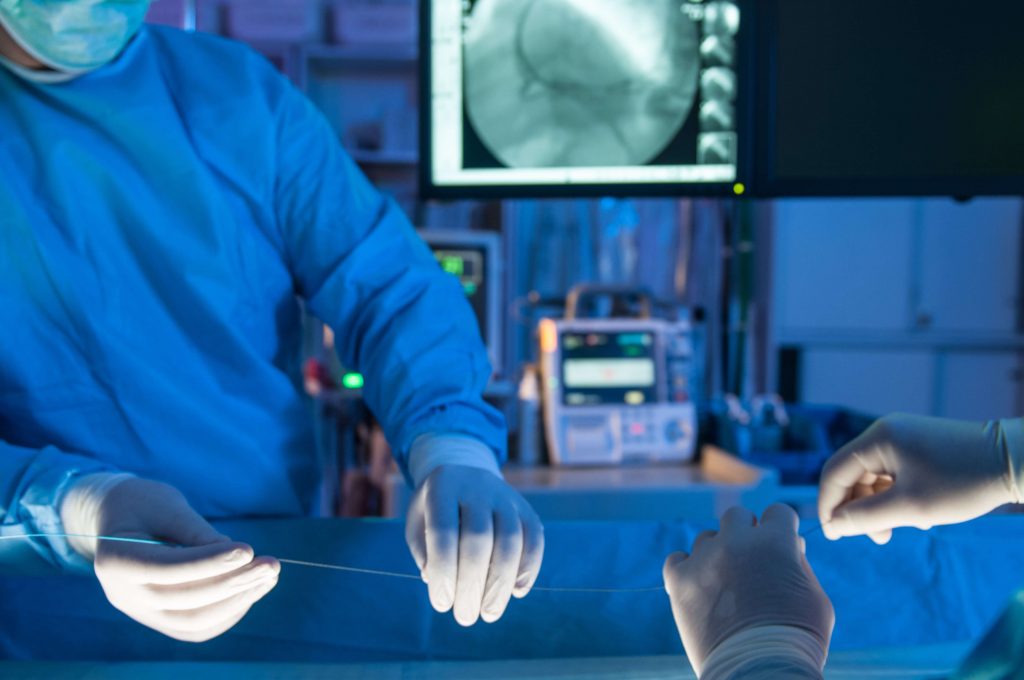 Is an angioplasty a major surgery?
No, it is not a major surgery. A thin tube is threaded a small puncture in a leg or arm artery to the heart, where the balloon is deployed to open the blocked artery. It is not an open-heart surgery and is usually performed using sedation or local anaesthesia.
Risks of angioplasty
Just as with all medical procedures, there are risks involved in coronary angioplasty. Some of the common risks include:
Re-narrowing of the artery
Bleeding, clotting, or bruising at the point of insertion
Scar tissue or blood clots forming in the stent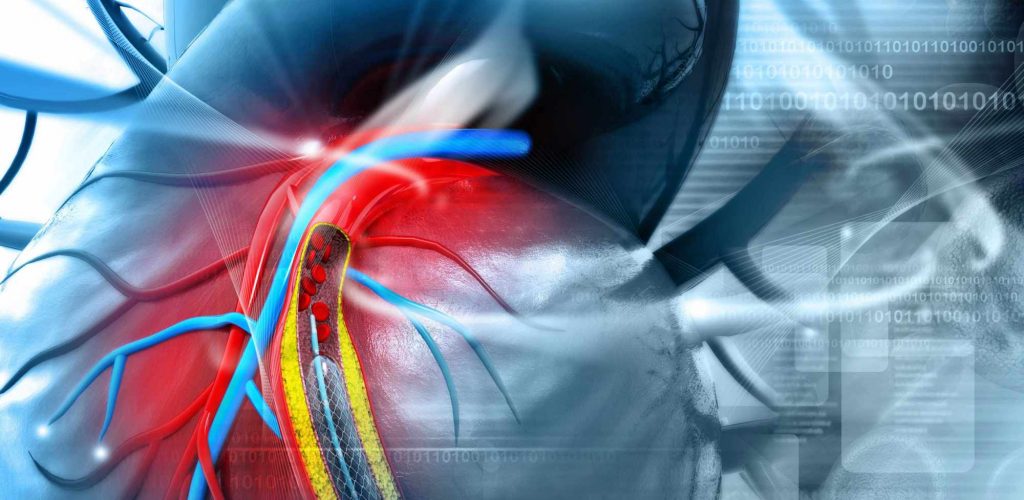 Do I need an angioplasty?
Most cases that require angioplasty are people experiencing a potentially life-threatening episode, such as a heart attack. In these emergency cases, it is necessary for it to be done to minimise damage or save a life.
You may need an angioplasty if:
The main artery that brings blood to the left side of your heart is narrow
Your heart muscle is weak
You have diabetes and multiple severe blockages in your arteries
What can I expect in an angioplasty?
Your doctor will perform routine tests including an imaging test to identify the blocked arteries that will be treated with angioplasty. They will advise you on the process before the angioplasty – including when you should stop eating before the procedure, medications you can take etc.
During the procedure, the doctors will administer a sedative or local anaesthesia. Angioplasty is performed through an artery in either your groin, arm or wrist area. Your doctor will thread a thin tube (catheter) along a guidewire through your artery to the site of the blockage, where the balloon will be inflated, widening the artery. Once the artery is stretched, the balloon is deflated, and the catheter removed.
Stent placement
Most people who have an angioplasty also have a stent placed in their blocked artery during the same procedure. A stent, which looks like a tiny coil of wire mesh, supports the walls of your artery and helps prevent it from re-narrowing after the angioplasty.
The stent is inserted together with the balloon, and locks in place once the balloon is inflated, staying in the artery to keep it open, and improve blood flow to the heart.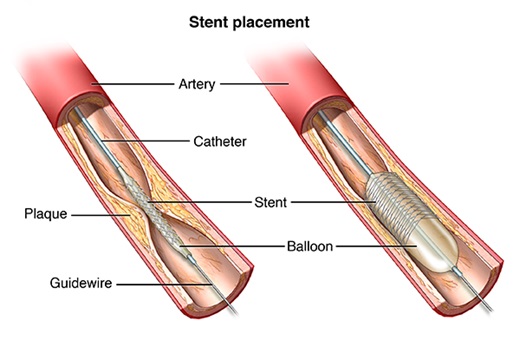 Keeping your heart healthy after an angioplasty
Exercise regularly
Eat a healthy diet

A heart-healthy diet contains plenty of good (unsaturated) fats and low amounts of bad (saturated) fats.
Increase intake of fibre (vegetables, beans, oats)
Reduce sugar

Stop smoking and drinking
Control other conditions, such as diabetes and high blood pressure
Take medications as prescribed by your doctor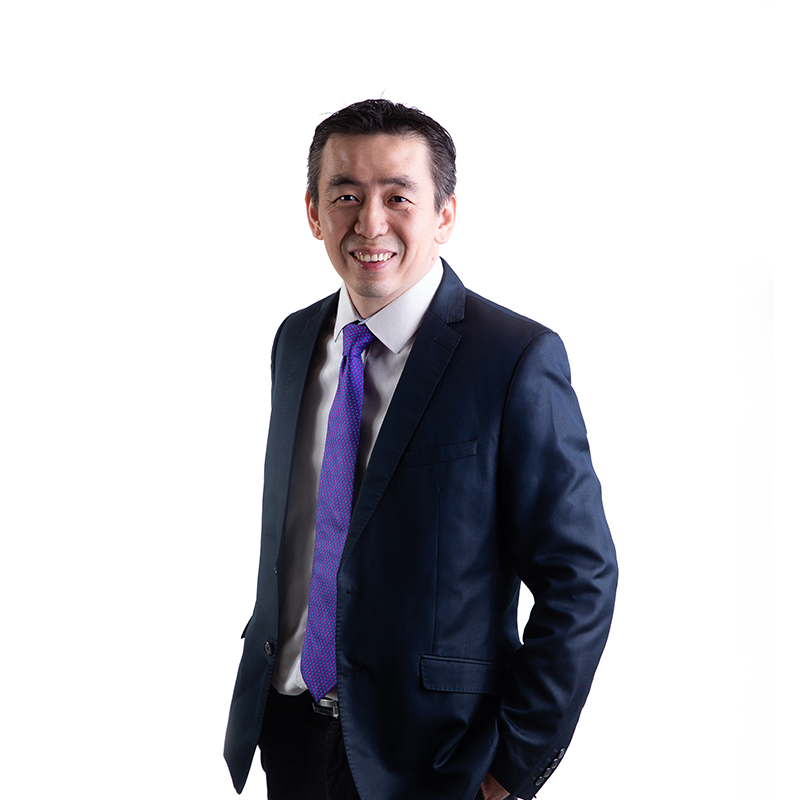 Doctor's Profile
Dr Leow Khang Leng is a Consultant Cardiologist that treats treats various cardiac conditions such as coronary artery disease, acute myocardial infarction, valvular heart disease, heart failure and cardiac arrhythmias.
Dr Leow held many key leadership positions, including Director of Coronary Care Unit, Clinical Lead for the Cardiac Catheterization Laboratory, Director of Cardiovascular Centre, as well as the Chairman of the Pharmacy & Therapeutics Committee during his tenure at Khoo Teck Puat Hospital.