Influenza, commonly known as the "flu", is a contagious disease that can affect anyone including healthy people. It attacks the respiratory tract in humans (nose, throat, and lungs), causing inflammation of the mucous membranes.
Get the latest flu vaccine at Healthway Medical GP clinics
Healthway Medical GP clinics provide quadrivalent vaccinations that protect against four different flu viruses; two influenza A viruses and two influenza B viruses.
This flu vaccine is released twice a year during April / May and September / October (for the Southern Hemisphere influenza season and Northern Hemisphere influenza season respectively). Each new release contains different strains of flu virus that are expected to be the most common for that season, so as to provide optimal protection against flu viruses.
As flu viruses evolve rapidly and immunity can wane, safeguard yourself and your family with the latest flu vaccine.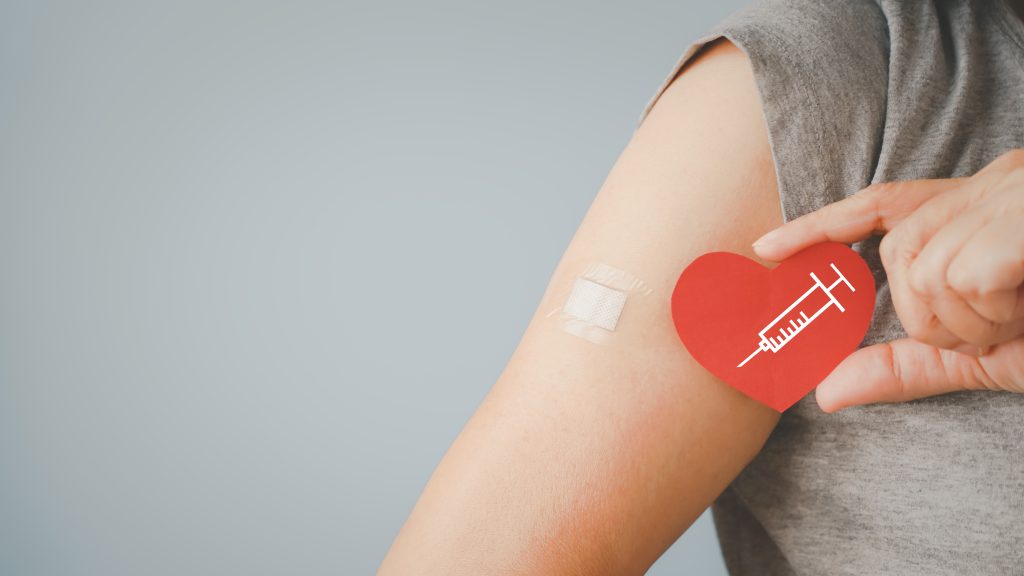 Who is the influenza vaccination recommended for?
It is important to get flu vaccination especially for individuals with compromised immunity, such as older people, children, and those with pre-existing conditions, who are more likely to develop serious complications if they get the flu. Flu vaccination is recommended for these groups of people: 
Persons at increased risk of influenza-related complications:

Persons aged 65 years or older

Children aged 6 months to under 5 years (i.e. 6 to 59 months)

Adults and children who have chronic pulmonary or cardiovascular disorders

Adults and children who have required regular medical follow-up or hospitalisation due to chronic metabolic diseases, renal, neurologic, hepatic or haematologic disorders

Adults and children with immunosuppression

Children and adolescents aged 6 months to 18 years who are receiving long-term aspirin therapy and therefore might be at risk for developing Reye syndrome after influenza infection

Persons receiving intermediate and long term care (ILTC) services in institutional settings

All healthcare workers and staff in healthcare institutions and establishments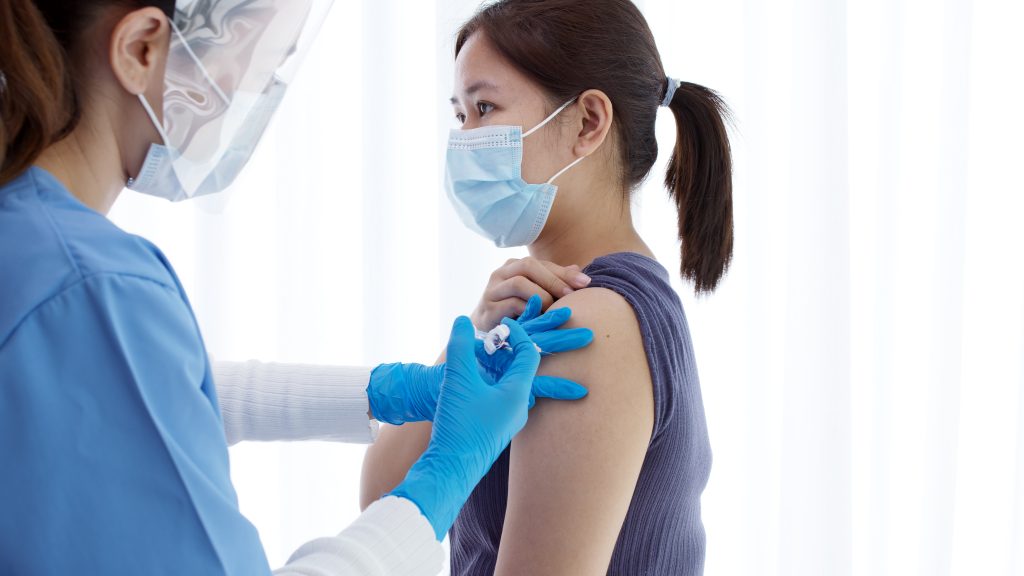 Where can I get the flu vaccine?
Healthway Medical GP clinics located islandwide provide flu vaccinations. However, as the flu vaccines are subject to availability, please call your preferred Healthway Medical GP clinic to confirm the stock availability before making an appointment.
What are the subsidies available for flu vaccinations?
Can I use Medisave to pay for the flu vaccine?
Individuals recommended for influenza vaccination under the National Adult Immunisation Schedule (NAIS) and National Childhood Immunisation Schedule (NCIS) may use MediSave to pay for the remaining out-of-pocket cost of outpatient influenza vaccinations, under the MediSave500/700 scheme.
Patients aged 60 and above can also tap on Flexi-MediSave.
The use of MediSave is subject to the prevailing MediSave500/700 and Flexi-MediSave limits.